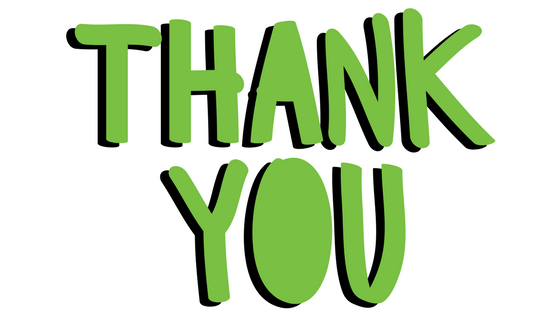 A special thank you to our wonderful House Captains and Volunteers who helped to make our Rebuilding Day 2018 a great success. We wouldn't have been able to accomplish anything without them.
National Rebuilding Day is held across the country on the last Saturday in April to provide much-needed house repairs to our most vulnerable citizens. This year it was held on April 28, 2018, and our team of volunteers at Rebuilding Together Charles County.
Names of House Captains are in Bold
Tony Stout
Sean Speer
College of Southern Maryland – Construction Management Program
Lindsay Clark 
Southern MD Board of Realtors
Allison/Chip
Southern MD Dirt Riders
Kevin Moyers
Church of Latter-Day Saints
Alpha Kappa Alpha Sorority
Rich Muscatto
Knights of Columbus
St. Joseph Church
Paul Stockman 
Berry Road Church
John Graham
Good Shepherd United Methodist Church
Delta Sigma Theta Sorority, Inc.
Carol Teets
Master Gardners
Connie Saunders
NETS
Shiloh Church
Mindi Roberts
Team Roberts
Coca-Cola
Nutwell Roll Off
Star Roll Off
Evergreen Disposal Services
Utz Products
White Plains Moose Lodge
 Interested in volunteering for one of our future events? Fill out the volunteer form here and someone will reach out to you shortly. We would love to have you!