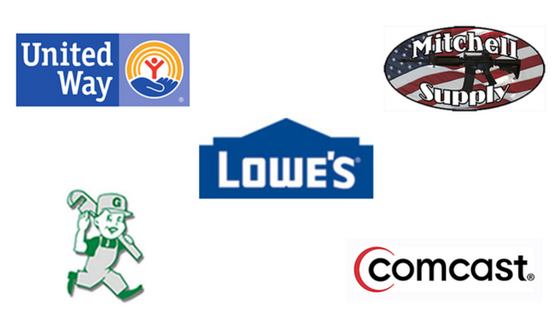 Your investment in Rebuilding Together Charles County changes lives and moves the needle on addressing the 2.6 million low-income homeowners living in unsafe and unhealthy homes.
We strengthen your corporate social responsibility by providing you with a range of opportunities to impact low-income homeowners and communities through hands-on volunteering.
If interested in partnering with us, call us at 301-392-0202 or email rtoffice[at]rtcharlescounty[dot]org.