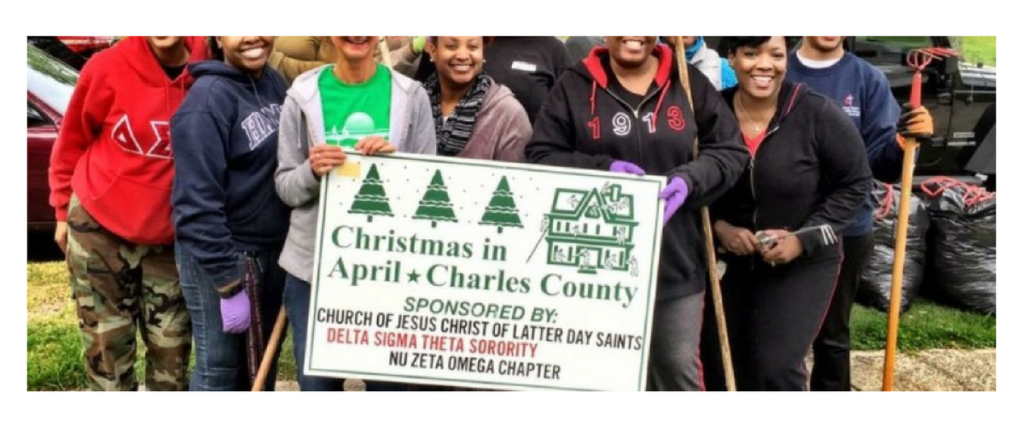 We are always looking for volunteers like you. Without your help, we couldn't make the homes of low-income residents of Charles County safe and habitable.
If you are willing to join us in our mission, fill out the volunteer form below. Someone will get in touch with you.
You can download the waiver to have completed prior to arriving at your event day house or fill out the form.
Additionally, the Volunteer Information sheet is helpful to have so we know what your strengths are and can help place you or your group on a project that will best utilize your strengths.
We will email your assignment at that time. Until then your volunteer information will remain on file.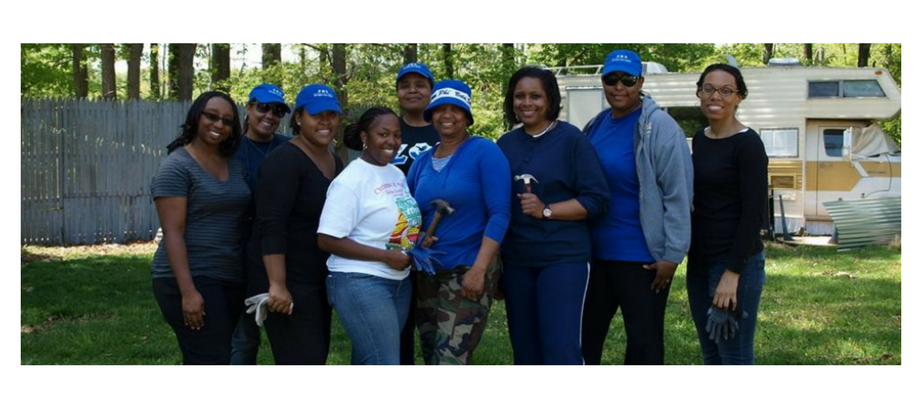 If you have any questions, contact us.