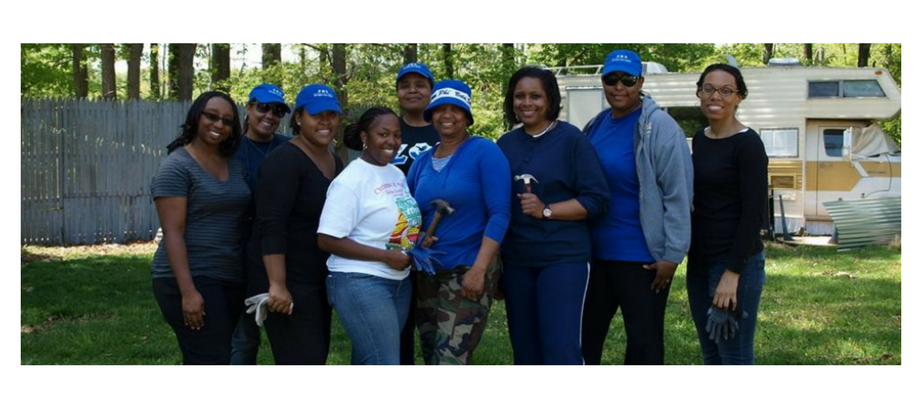 We wouldn't be able to help the number of homeowners we serve each year if it wasn't for the generosity of our volunteers and corporate sponsors.
If you are interested in joining us as we help low-income homeowners live in dignity, contact us.
We are always on the lookout for volunteers and sponsors.
Consider making a donation or volunteering to help at our next event.
[give_form id="186"]