Rebuilding Together Charles County commits to changing lives and moving the needle to address the 2.6 million low-income homeowners living in unsafe and unhealthy homes.

We bring volunteers and communities together to improve the homes and lives of the elderly and disabled.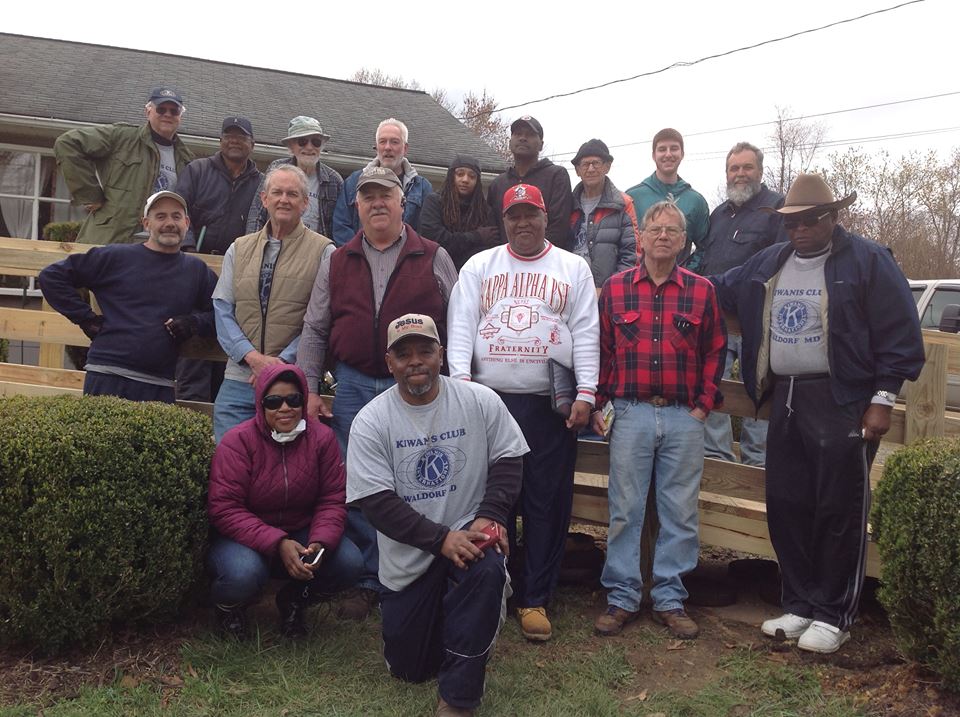 If you are ready to volunteer, please sign up here.
If you would like to make a donation, go here to donate.
If your organization would like to sponsor a home, please contact us for more information.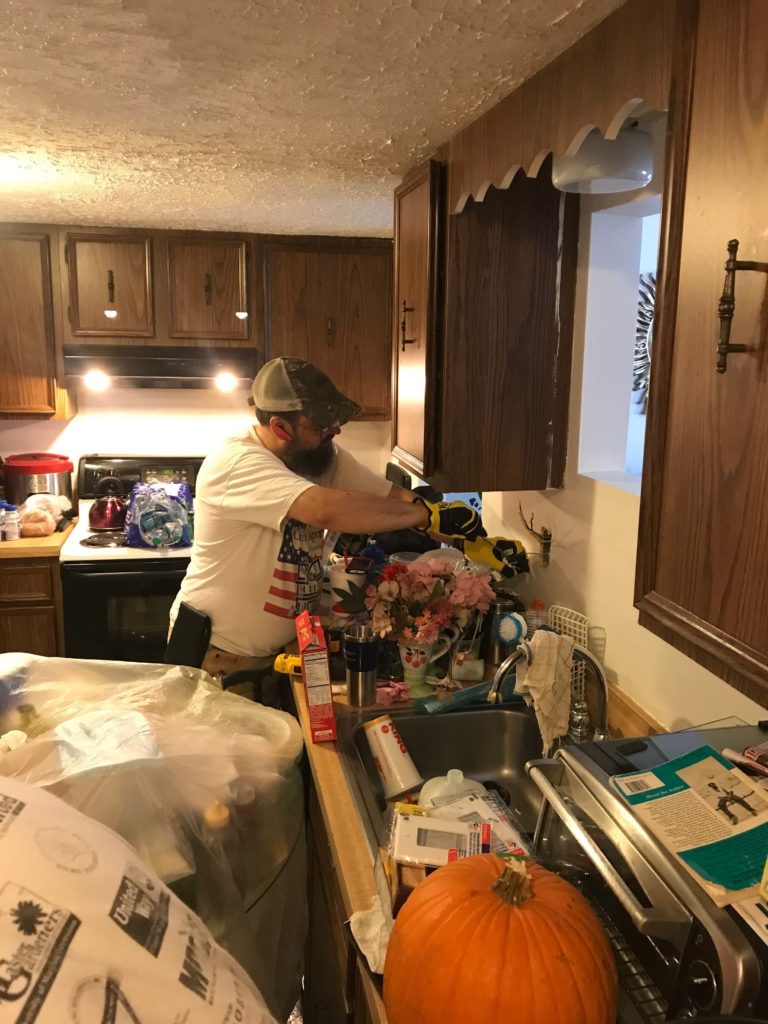 Thank you for making Rebuilding Together Charles County great.