Rebuilding Together recently held their 2018 conference in Seattle, Washington October 31 – November 3, 2018. Not only was it our annual national conference, but also Rebuilding Together's 30th Anniversary.
We had a great time during our trip and learned so much. Not only were we able to network with members from subsidiary offices throughout the United States, but we were also able to bring back information that can help us to grow and help more residents in Charles County.
Below are a few pictures from our event. We will continue to add, so please check back.
One of the training events during the Rebuilding Together 30th Anniversary Celebration.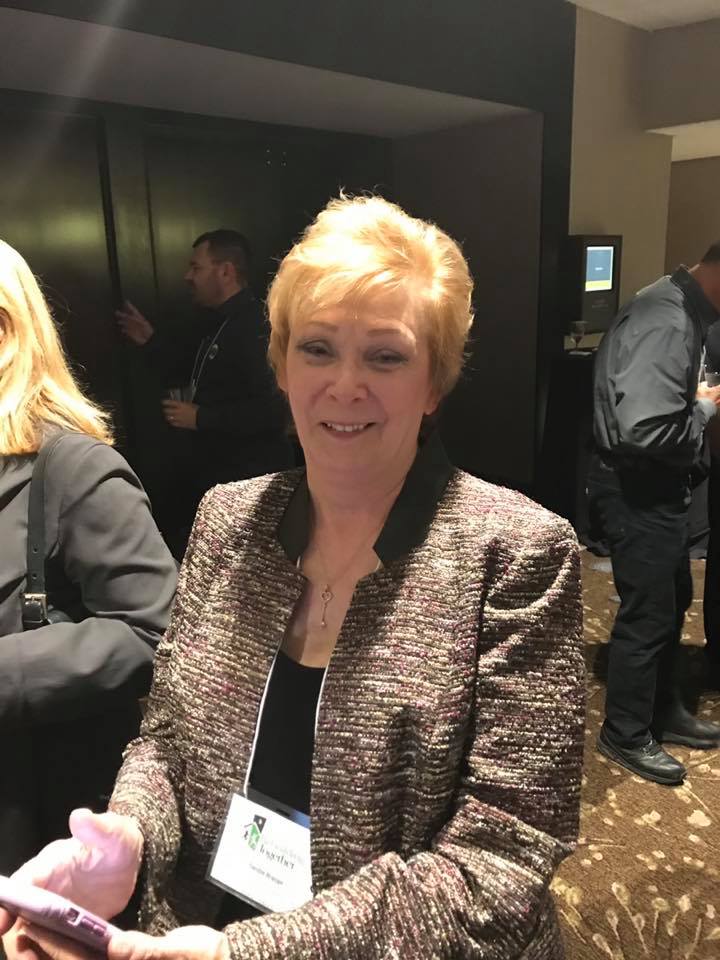 Sandie Branan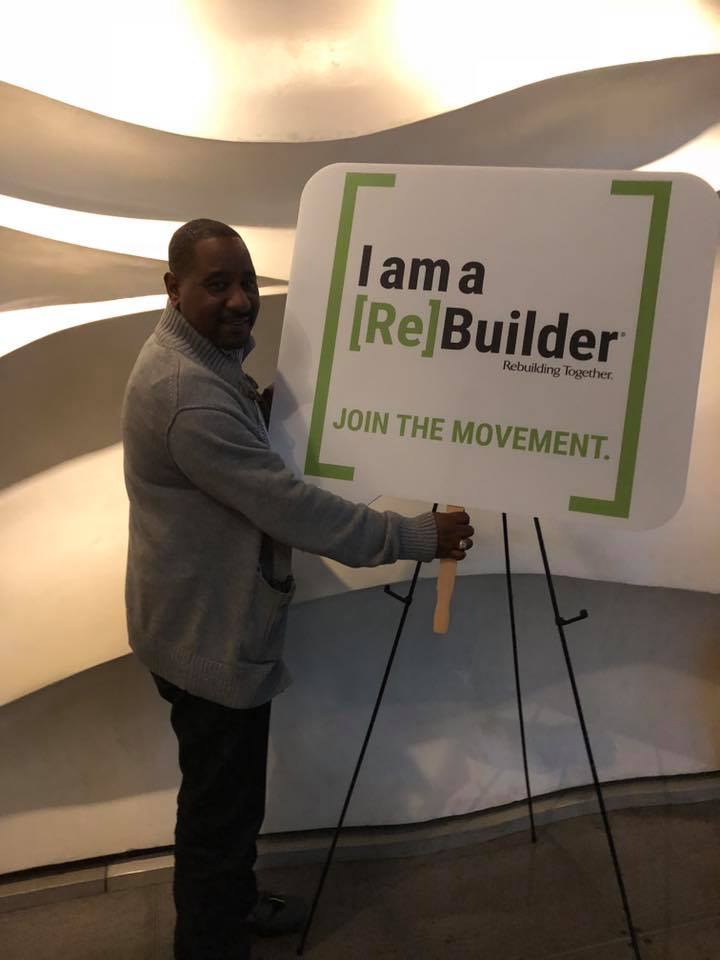 Alvin Stewart, President