A special thank you to the following House Captains and their groups. We wouldn't be able to accomplish anything without them.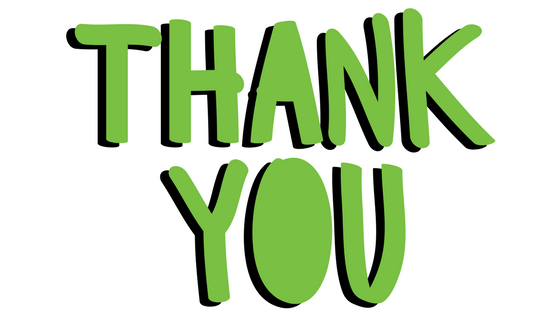 Names of House Captains are Bolded
Tony Stout
College of Southern Maryland – Construction Management Program
Sean Speer
Lindsay Clark 
Southern MD Board of Realtors
Allison/Chip
Southern MD Dirt Riders
Kevin Moyers
Church of Latter-Day Saints
Alpha Kappa Alpha Sorority
Rich Muscatto
Knights of Columbus
St. Joseph Church
Potter Electric
Tri-State, Inc.
Rodney S. Bailey Contracting
SMECO
Paul Stockman 
Berry Road Church
John Graham
Good Shepherd United Methodist Church
Delta Sigma Theta Sorority, Inc.
Carol Teets
Master Gardners
Girl Scout Troop #12020
Connie Saunders
NETS
Shiloh Church
Mindi Roberts
Team Roberts
Coca-Cola
Nutwell Roll Off
Star Roll Off
Evergreen Disposal Services
Utz Products
White Plains Moose Lodge