Recently, Rebuilding Together Charles County has had the pleasure of completing a driveway repair project for one of our well-deserving homeowners. This massive project was made possible with the generous gravel donation from Chaney Enterprises and the labor from CMI Contractors.
We are grateful to partner with companies that value our mission and vision to helping elderly homeowners in Charles County to age gracefully in their homes.
Thank you again to Chaney Enterprises and CMI Contractors.
Below are a few pictures showing their hard work in completing the driveway repair for one of our resident's home.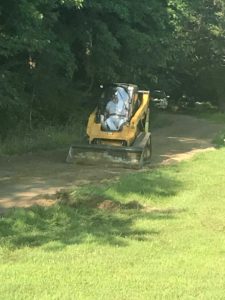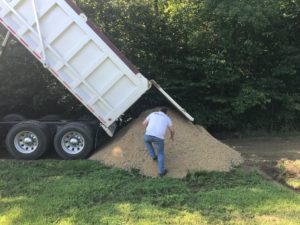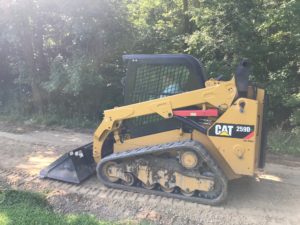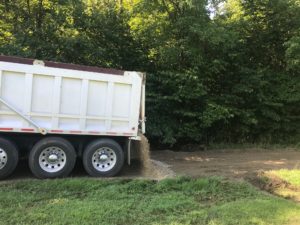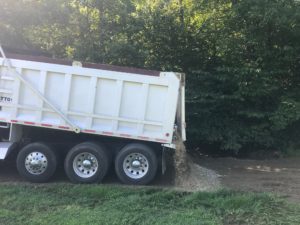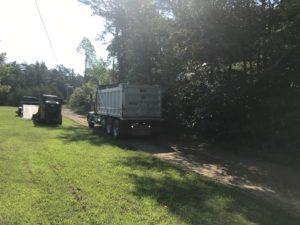 Rebuilding Together Charles County is able to help elderly and disabled homeowners with the help of and generosity from corporations and individuals. If you're interested in becoming a sponsor or donating, please go here.